The Diversity Chamber of Central Ohio
is an organization made up of community leaders and activists coming together to empower the LGBTQ+ business community of central Ohio. Founded in 2016 by local movers and shakers, we're promoting LGBTQ+ business with professional development opportunities, community resources, and networking events.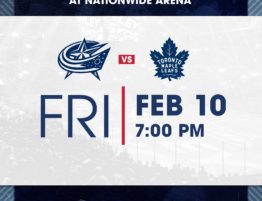 The Columbus Blue Jackets will celebrate diversity and inclusion in the sport with Hockey is…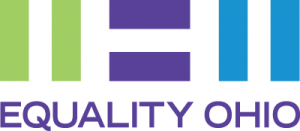 Free Legal Clinic
Equality Ohio is surveying the community to determine the legal needs of the LGBTQ Community across the state of Ohio. Please take this survey to let them know what legal services you need.
If you are interested in volunteering for Equality Ohio as an attorney, join their legal network by clicking here.
Subscribe to our newsletter