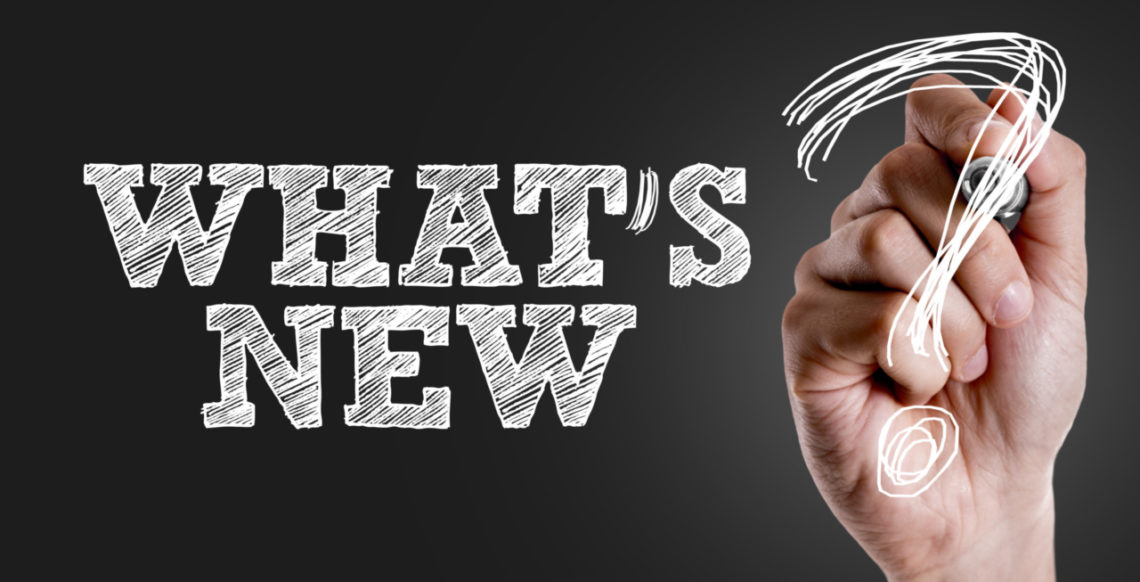 DCCO Members:
Its been a while since we've emailed you! We took the time to reflect on how to best serve our members. One way is through benefits and discounts. DCCO is proud to offer the following member benefits in partnership with SOCA.
PartnerShip. Discounts on FedEx shipping. More information about the program is attached.
Anthem Blue Cross Blue Shield Health Insurance Group Rating. More information is here.
Energy Cost Savings. More information on the program is here.
LegalShield. Legal services for your employees. More information is attached.
We look forward to securing more benefits for you as the year continues. If there is something you specifically need help with, please let us know!
As a reminder, our Facebook page is the best place to learn about upcoming events! We hope to see you soon!
SOCA(8927)DiversityChamberofCentralOhio_ShippingBenefitFlyer